We have been helping people in the automotive and logistics industries since 2013. This is what we do best!
We help candidates make the best career decisions.
We help clients find the best staff members for their teams.
We help businesses improve their teamwork and customer service.
We help you be the best you can be.
IKON is an acronym for Inspiration, Knowledge, Opportunity & New Life.

I pride myself in having that personal connection with my candidates and my clients. I strive to consistently inspire others to be the best they can be, to help them gain the knowledge, and understand their opportunities in creating a new life for themselves.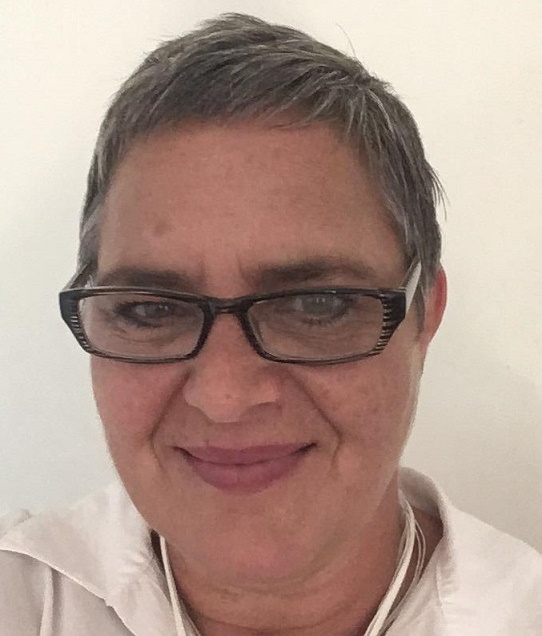 Ilse van Vuuren (Founder)Dip. NLP & Life Coaching